PRP's goal is to provide our employees with the safest possible working environment. We believe that safety is a full circle of responsibility which flows though all areas of the company returning to the point in which it started. We believe that a full '360 Degrees of Safety' is required to achieve our standards that the health and safety of people is valued above all else.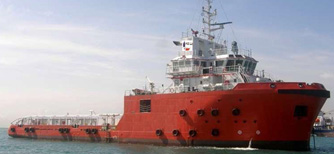 Through daily safety briefing, we believe in the following:
All workplace injuries are preventable.
Safety is a condition of employment and is an integral part of everything we do
Safe and healthy employees have a positive impact on all operations
Safe and healthy employees enhance productivity within the organization
Safety must be recognized at every level of the company
A safe environment is the result of the attitudes and beliefs from all company employees
To ensure the integrity of Daily Safety meeting', this attitude is embraced by our executive management team who then shares the same philosophy to all other members of our organization, as well as our vendors and customers.